I can't stress how much respect I have for Tony Hseih. I had the pleasure of watching him give the opening keynote at SXSW last week. His message is very powerful. Zappos "gets it." Video highlights of the keynote and his slides are below. Enjoy: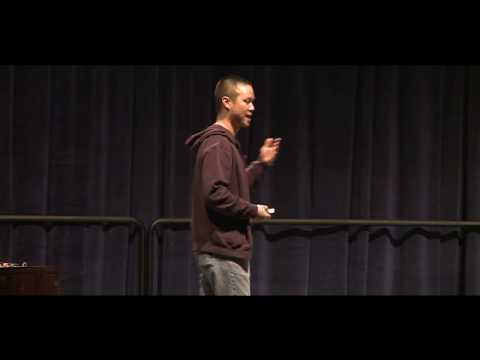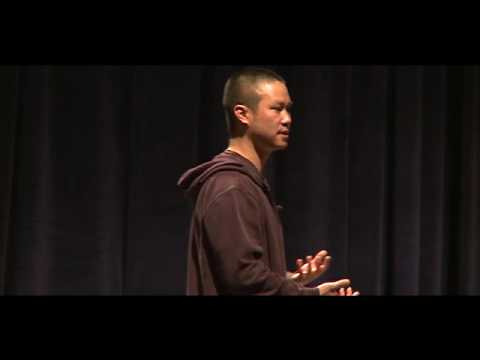 Zappos – SXSW – 3-14-09
View more presentations from zappos.